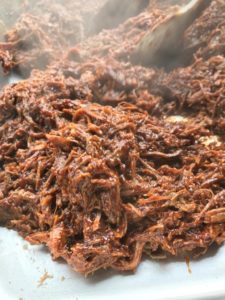 Whether you're here in Portrush for a couple of rounds on its world-famous golf links, or want to enjoy a sunny afternoon on any one of its three beautiful golden beaches, you're going to want to top the day off with one of the best dining experiences around with Hog Roast Portrush. For top quality food delivered at an affordable cost in the town of Portrush, Hog Roast Portrush is the best and only event caterer providing premium hog roasts direct to you.
Our incredible speciality hog roast is a delicious necessity fit to serve any occasion, whether you're planning an upcoming wedding, birthday, anniversary dinner, corporate function, or really any event in need of great dining and stylish service. Hog Roast Portrush will be there to provide a top end feast that extends beyond the dining table. Yes, even the spectacle and the style of our service and the traditional hog roast cooking style makes this event catered experience an event in its own right. Think of it like dinner and a show!
We know just well our chef favourite hog roast can bring together a party; its glowing spectacle ignites any event as it slow cooks throughout the day, and its fine taste more than matches its dazzling sight. This cooking style dates back centuries and has been a favourite for events and celebrations in particular through all those years, so why wouldn't you enjoy one at your events too?!
Fine Foods For All Thanks To Hog Roast Portrush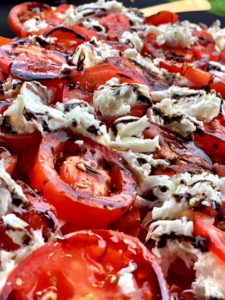 Hog Roast Portrush are purveyors of excellency at every level of our service. We bring top range buffet and menu options to fit any event requirement with a wide range of quality meat, vegan, vegetarian, and gluten free dishes available to personalise your special event. Enjoy a summery barbecue prepared in gourmet style, or a grand buffet with multiple roast options, or bring a canape and drinks service around your venue as guests enter and mingle. However you want your event, our team are always more than happy to work personal to you to lovingly craft a food combination and service style that suits your needs and budget.
So, don't delay today – call Hog Roast Portrush now!