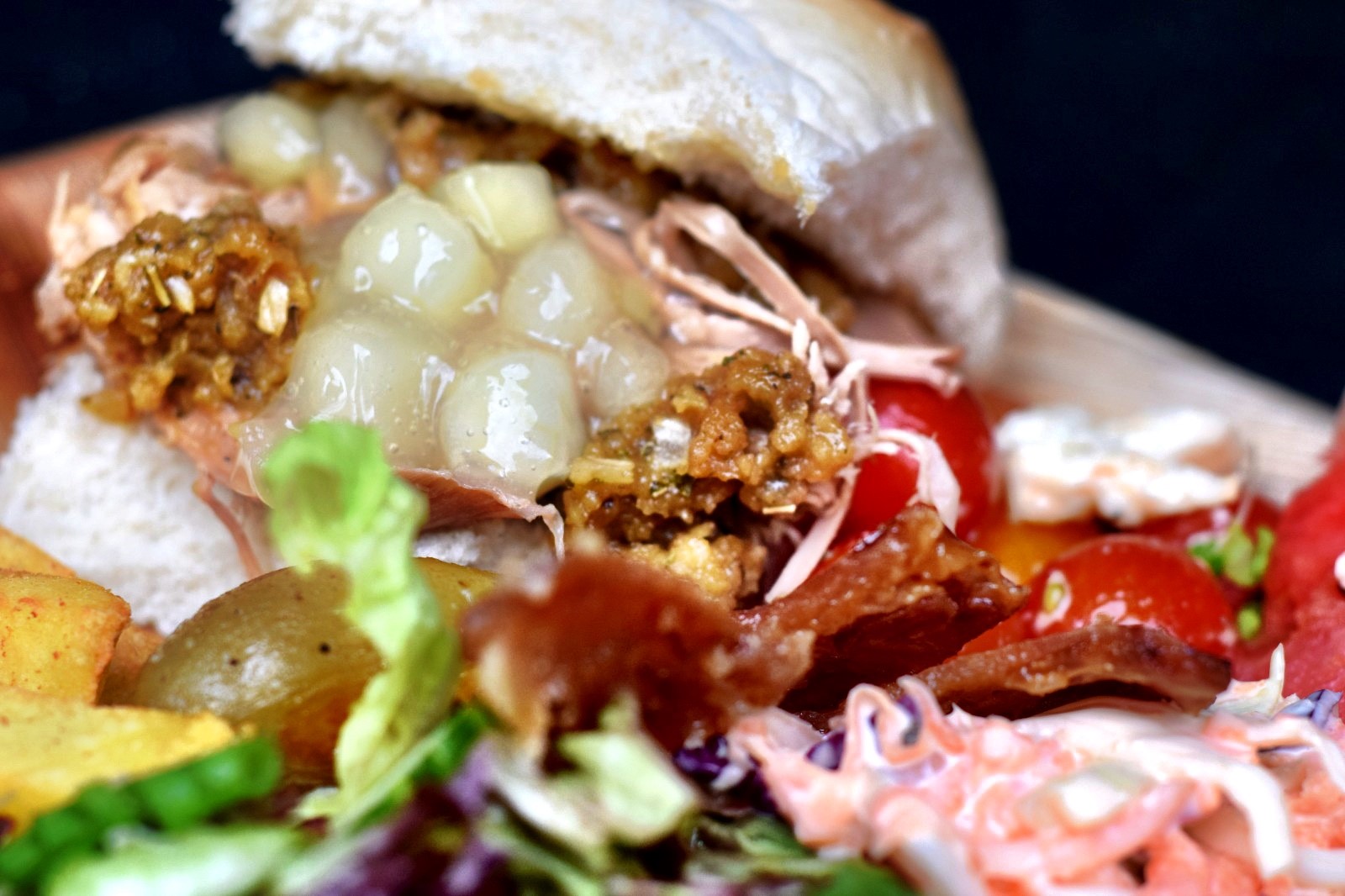 No, not that Hollywood. The Northern Irish town of Holywood is far quieter, more traditional and rich with history than the bustling glamour town of glitzy Hollywood in California. That doesn't mean that Holywood is no less brilliant for partying and celebrating than its American counterpart, as the annual Jazz and Blues festival held in Holywood attests to the fact that Holywood is every bit a place to come to enjoy a great event. And what Holywood has as an advantage for events over Hollywood is the exceptional event catering of Hog Roast Holywood! There's no movie magic to give the illusion of great dining here, with Hog Roast Holywood our stylish and quality dining is the real deal!
With a unique blend of traditionally made hog roasts brought with modern flair and brilliance, Hog Roast Holywood are a top event catering team making event dining a spectacled and fine affair all by itself. With a fine selection of meats and sides, and a speciality in exquisite slow-roasted pork's Hog Roast Holywood is assured to impress every one of your guests, so whether you're planning dining options for a wedding, corporate function, anniversary, birthday, festival or otherwise you'll find few better than us. Make those special days just that touch more memorable with unforgettable roasts and stylishly served foods.
Exquisite Dining In Holywood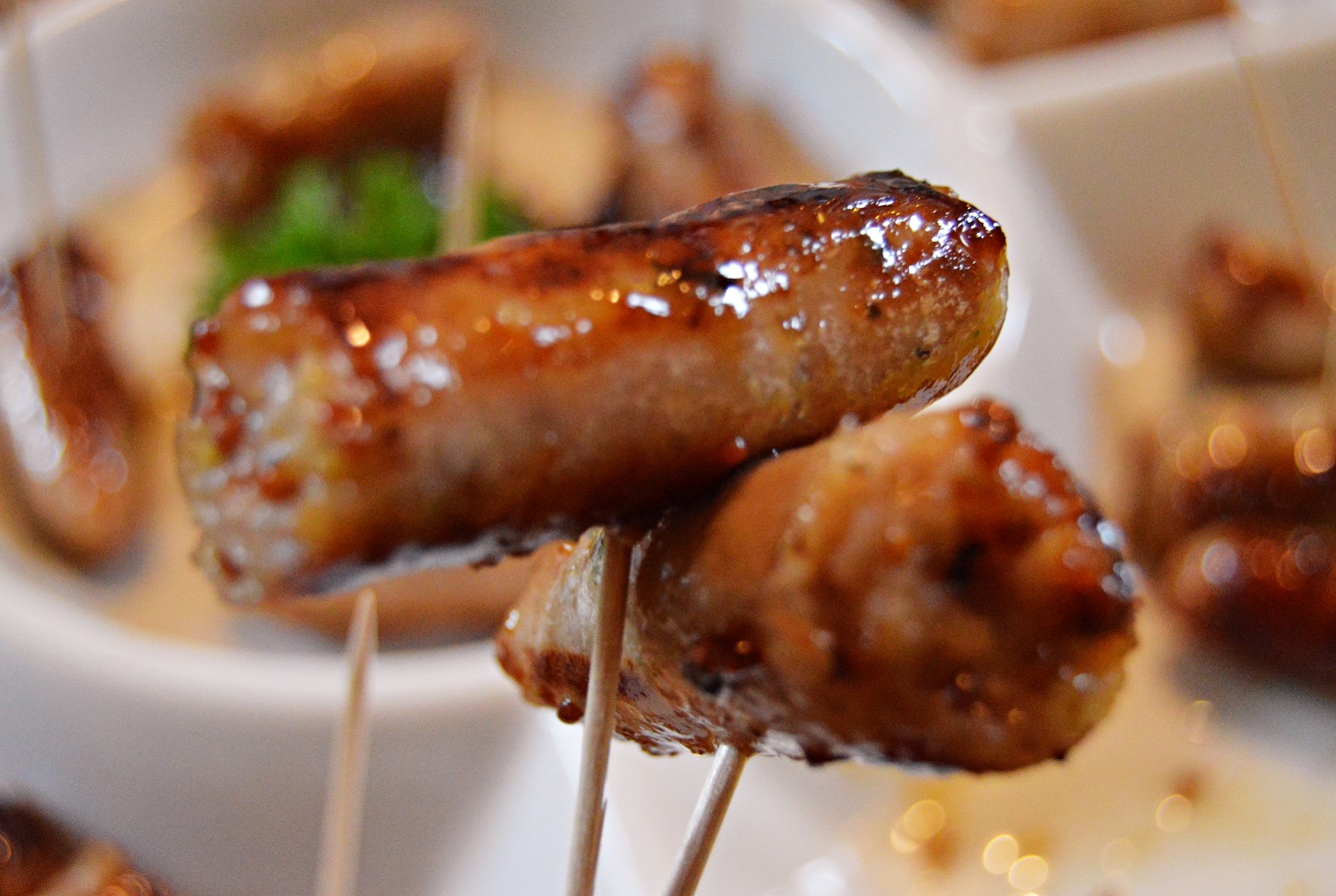 Hog roast cooking dates back centuries and is performed through a unique process of spit roast cooking over many hours. These days you don't often get hog roasts prepared in this traditional manner, but with Hog Roast Holywood you can enjoy the quality of this age-old cooking technique! Accompanying our speciality hog roast too is a huge range of menu options all available at the exact same standard and care that we put into our namesake. We have a full complement of exceptional meat dishes, vegan sides, veggie appetizers, and gluten-free foods available in any combination of buffet or set-menu style dining. With Hog Roast Holywood there is absolutely no compromise as we work flexible to your budget without liming on quality.
Don't settle for any less this year – pig out on the best with Hog Roast Holywood today!