Regardless of the type of event or party that you're organising, Hog Roast Creggan can provide delicious dishes made out of high-quality, fresh, local ingredients, while ensuring that everyone invited gets to enjoy the food we serve. Whether you're planning a milestone birthday party celebration, your wedding reception meal or your office Christmas party (or any other special occasion that you can think of, as we really are suitable for ay kind of function), our highly-trained and experienced experts always go the extra mile to cater for all your guests.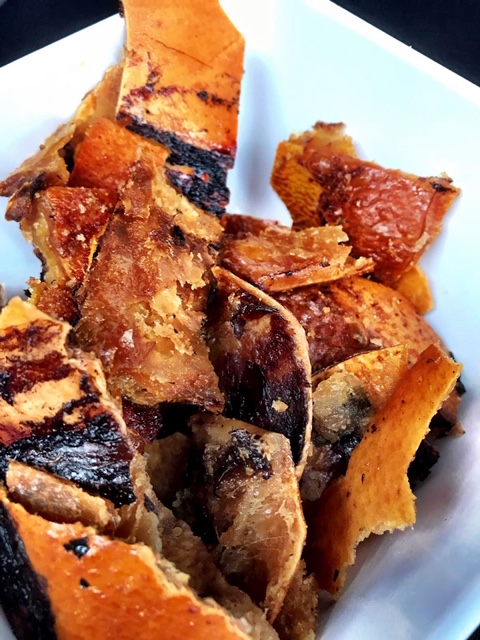 With advance notice, Hog Roast Creggan can ensure that any guests with special dietary requirements are catered, so vegetarians could be enjoying grilled halloumi and veg skewers, homemade quiche or mac and cheese, and we can easily make vegan versions of these if needed. If you're inviting any guests with a gluten allergy or intolerance, let them know that they can enjoy our gorgeous pigs in buns just like the other guests, with one tiny change – we take along gluten-free bread rolls and wraps just for them. Plus if you're inviting other guests on different special diets, let us know when you book and our chef will whip up something scrumptious and suitable for them, fresh on the day.
Moreover, there are plenty of alternative meats that we can cook in addition to or instead of a centrepiece hog roast, like spit-roasted beef, lamb, turkey or chicken, or we can cook up a feast with one of our speciality menus, like our Southern Slow Roast or Loaded Fries. Fancy a menu of multiple courses served on the day? With a great array of canapés, starters, sides and desserts on offer, you'll certainly be spoilt for choice when deciding.
On Friday evening, Hog Roast Creggan catered an anniversary party for a couple who had been recommended to us by friends. With a sumptuous hog roast that slow-roasted for hours on end for us to make them pigs in buns, we wowed them and all of their guests with a sight for sore eyes, rich aromas that filled the air and taste like nothing else and by the end of service, the hog had been stripped clean.