Receiving a promotion at work is definitely a cause for celebration, whether you choose to celebrate alone or with friends and family. With government restrictions on going out still in place, why not choose to celebrate from the comfort of your home? Hog Roast Drumquin have a gourmet meal delivery service where you will receive our delicious catering delivered straight to your front door! Here is a delivery service we recently provided…
After taking on extra responsibility while working from home over the last twelve months, Amanda was recently rewarded with a promotion and a pay rise. Working from home was a huge shift in routine and provided many challenges to overcome. Amanda went above and beyond for her employers, so it was a great feeling to have her hard work pay off. To celebrate the occasion, Amanda decided to order Hog Roast Drumquin's gourmet meal delivery service for her household, so that they could enjoy a luxurious meal from the comfort of their home- without the need to cook!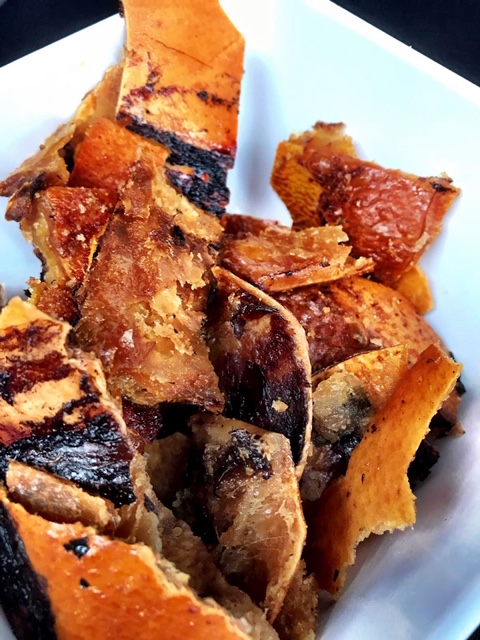 Amanda arranged her meal delivery slot online, choosing her preferred date and time. For the menu, she selected slow-roasted pork accompanied by sage and onion stuffing, homemade applesauce, and crispy crackling. This was served with roasted new potatoes and seasonal vegetables to create a delicious, balanced meal. As well as the main courses, Amanda also ordered a selection of desserts for her household, including profiteroles, cheesecake, and sticky toffee pudding.
On the day of the delivery, Hog Roast Drumquin arrived at Amanda's home with her chosen meals, which were dropped off on her doorstep with a contact-free delivery. This keeps our staff and Amanda's family safe by reducing the risk of COVID-19 transmission. All that was left to do now was for the household to enjoy their delicious, freshly prepared meals!
Our meal delivery service is perfect for so many events and occasions, such as birthdays, celebrations and anniversaries. We have various dishes for you to choose from, with one to suit every guest. To book your meal delivery service today, simply choose your date and time slot and let us know which meals you require. We hope to hear from you soon!