When you're thinking about having caterers provide the food for your special occasion, regardless of whether it's a posh formal affair like a wedding or corporate function or a group of friends celebrating a birthday in your back garden, Hog Roast Newry are the ones to call. We've spent years not only cooking up a real storm with our sumptuous, mouthwatering hog roasts but also with plenty of other options too, and once you see our menus, we're sure you'll be surprised.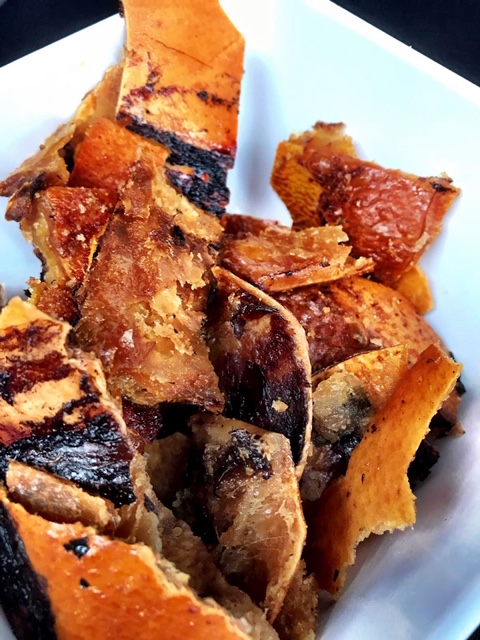 A Hog Roast Newry feast to you could simply be one of our famous hog roasts, as they look, smell and taste amazing, but we also understand that you may need alternative or additional options for your party or event. Carnivores with differing personal tastes are all covered, as we can provide spit-roast or barbecued meat, or special menus like our Southern Slow Roast or Loaded Fries. If you're inviting anyone on special diets, like vegan, vegetarian or gluten-free, we've got you covered there too, as we want everyone you invite to be able to enjoy what we make.
You may also need a multi-course menu served, and whether you'd like the whole shebang with canapés, starters, sides and desserts added to your main, or just a side or two, Hog Roast Newry will do you proud. For a long time now, we've always ensured that all our customers and their guests can eat our food and not just the people who love our hog roasts.
For a private party that we catered at the weekend, we were asked to cook a centrepiece hog roast that would make yummy pigs in buns for most of the guests but we were also asked for a gluten-free dish for one of them. When we asked our customer if that person would like to eat our pigs in buns too, they didn't think it would be possible, but we can easily do this, just by using suitable bread rolls.
On the day, everyone we served got to devour our awesome pigs in buns, and everything was completely devoured in what felt like seconds.