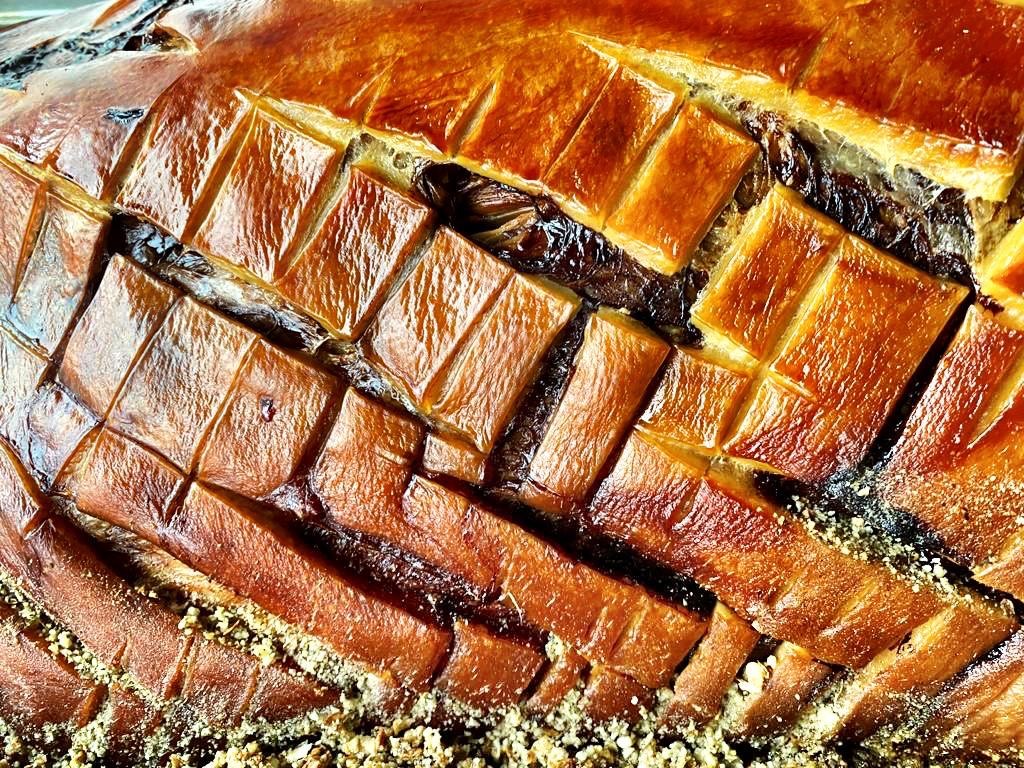 The biggest roast dining celebration of the year isn't too far away now, which means here at Hog Roast Omagh we are already gearing up for our busiest and most favourite season. Yes, we are of course talking about Christmas, which for Hog Roast Omagh and other caterers means the rush of Christmas night outs and seasonal events to cater. As a roast specialist, we more than most are in high demand at this time of year, so we have to get our teams well prepped in advance.
Christmas events are by far the orders we get most throughout the year. Some customers will call us up in advance of up to a year just to guarantee their spot is booked in come December, and some will even double book with us for the current year and then the coming year too since they already have us on the line. Christmas fever comes in hot for a caterer, but of course we won't complain because it is also one of our favourite times of year as well. I mean the entire season is dedicated to coming together with friends and family and enjoy lavish roast dinners – that is exactly what we are all about all year round at Hog Roast Omagh!
Up and down the country across our many franchises Hog Roast Omagh teams are all hard at work prepping for the most wonderful season. Teams are undergoing refresher courses for our Christmas menus, taking on extra training to be able to accommodate the high load of events, and just generally getting in the Christmas spirit so that we're ready disperse our own merry magic to customers. This extra prep has of course come with its benefits. Our chefs like to run taster dinners to ensure they are up to scratch with all of their festive dishes. That means running mock services where our teams get to enjoy the full extent of our Christmas menu.
Our golden spit roasted turkey, plenty of sage and onion stuffing, bright green roast sprouts, crispy roast potatoes, the works! All to be 'tested' by our Hog Roast Omagh teams. Delish!
We're ready for Christmas, are you? Book your Christmas events with Hog Roast Omagh while there are still limited spaces.