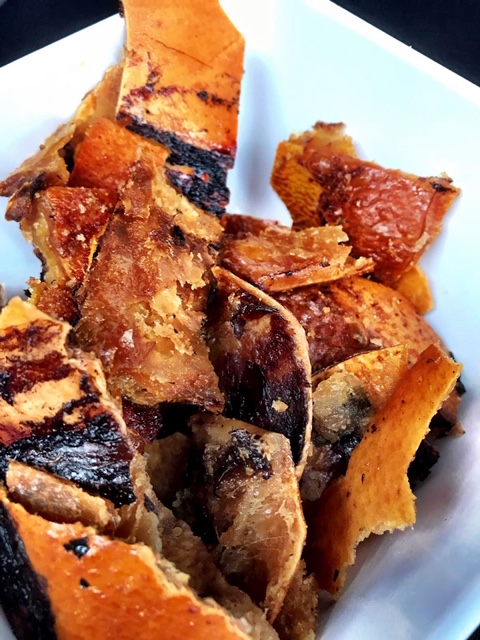 The summer is here, and while many may be jetting off to even sunnier pastures for their holidays, you might more be the type of person that prefers to recharge at home for a while. If that is so, and you have a bit of holiday money burning a hole in your pocket, then might we suggest that you come and learn the most "British Summer" of skills that there is by learning to grill and roast Hog Roast Antrim style with our expert teams and our exquisite roasting machines.
For the summer it would be great to be able to learn a new skill, and it is one you'll be able to make full use of all throughout the summer months much to the delight of your friends and family – and of course yourself too as you get to enjoy incredible roasts more or less whenever you want! Hog Roast Antrim manufactures all of our own machines meaning we are the people to come to if you want to learn from the best and use the best machines.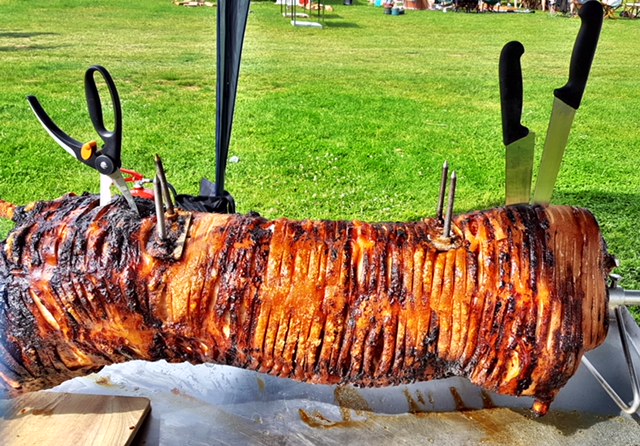 You'll get full training along with some extra tips and tricks for getting the best out of your roasts from the people that take pride in cooking them each and every day for hundreds of people at a time. Your machine will also be given a warranty and is available for frequent maintenance, servicing, and even upgrades when you need.
We are offering you the opportunity to not only learn how to use one of our top of the range roasting machines, but also to rent it for the entirety of the summer or to even purchase outright too. Your roaster will soon be your best friend, allowing you  to make magnificent hog roasts just like us, our perfect grilled kebabs, roast some juicy chicken drums, or use as a barbecue to have the family round and feed them all in one go as our machines can handle a huge batch of burgers and sausages all at once. That sounds better (and tastier) than any holiday to us, so come on through to your Hog Roast Antrim team today to get started!